SPIRITUAL ALCHEMY CLASS
(All classes are central standard time)
We are excited to offer you more powerful daily wisdom spiritual classes. We are strategically
reaching into
our past SPIRITUAL ALCHEMY CLASSES to stay connected with our disciples, partners and
friends
through our
streaming
capabilities.
PLEASE NOTE:
that classes will read "LIVE" because we have to use the same
streaming
platform, however, the only live class is at 9am. The 9am class will replay at 4pm and 9pm everyday. The review classes are at 12am, 5am, 7am, 12pm, & 7pm
.
JOIN US every day for Spiritual
Alchemy Classes!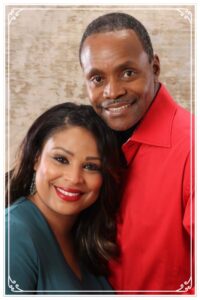 CHIEF APOSTLE D. DEWAYNE RUDD, SR. & FIRST LADY PIERRETTE RUDD
SPIRITUAL ALCHEMY SCHEDULE
WATCH REGULAR-SPIRITUAL ALCHEMY CLASSES: MONDAY-SUNDAY
9AM-(9AM Replayed at 4PM-9PM)
RE-WATCH OUR PREVIOUS CLASSES:
MONDAY-SUNDAY
12AM-5AM-7AM-12PM-7PM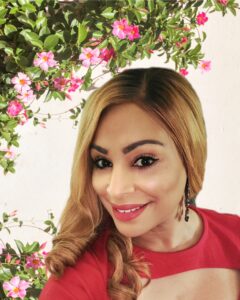 CEO-PIERRETTE RUDD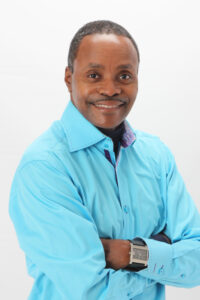 THE SPIRITUAL ORACLE